20. The versatile plastic spoon
The internet is littered with various types of makeup tutorials; each giving you interesting takes that will make your makeup come alive. We've decided to make up a comprehensive list of makeup tips nobody will readily tell you about. This makeup blog is curated to give you useful makeup tips that will make you look fabulous, young, and classy.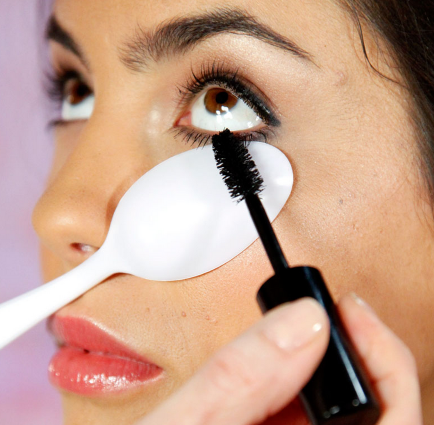 Your plastic spoon wields more power than you think. Use it to apply mascara on your bottom lashes. The way it works means you won't place any mascara under your eyes. A plastic spoon is convenient, and you can keep it in a Dopp kit, and take it everywhere you go.